Welcome on the Military Weapon Systems Infotheek.
On this page you can find all kinds of military weapon systems. The systems can be found in the chapters of the countries that have developed or produce them.
When you chose a country, in most cases there are 3 categories: Army – Air Force and Navy.
stands for Land based equipment.
stands for flying equipment.
stands for Naval warfare equipment.
If you chose a category you find chapters and in these chapters there are "Fact sheets" in PDF. These Fact sheets present pictures, capabilities and superficial information about the item.
In the Index you can find all equipment present in this data-base and where to find them.
This data base was developed and deployed in a closed internet network with the goal that coworkers had a quick access to information and capabilities of various military equipment.
The data base is far from complete and all the info is gathered from open sources. These are not always 100 % correct.
I hope you will find the Military Weapon Systems Infotheek helpful.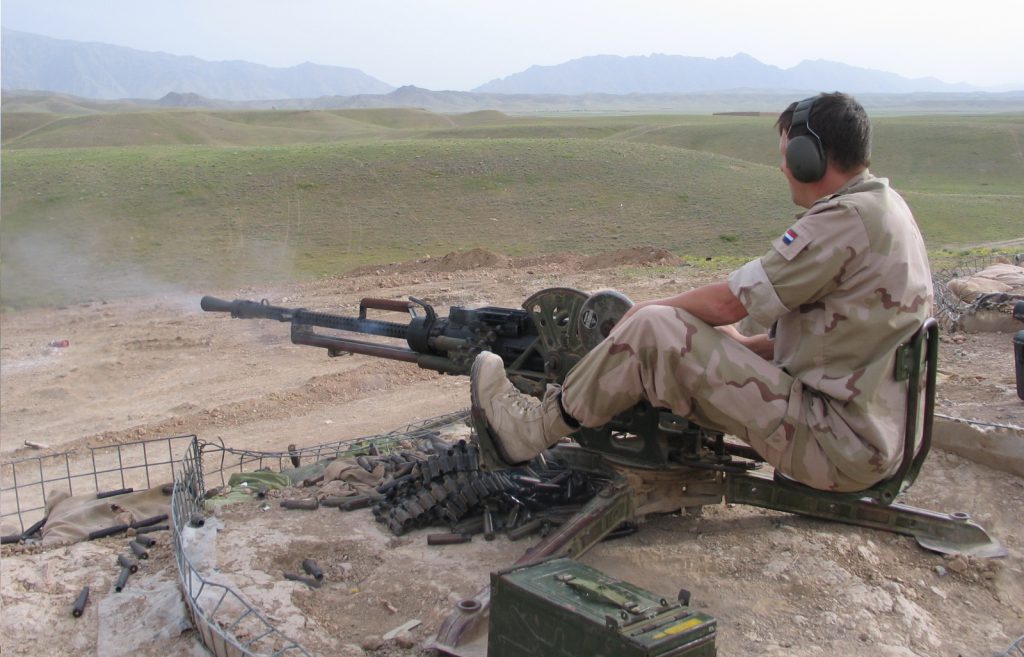 The copyright of all photographs used in the Military Weapon Systems Infotheek are with the original owners. It is not allowed to use these photographs without their permission.
Special thanks for the permission to use his photos to Vitaly V. Kuzmin.
We highly recommend his page because of the high quality of his photos and the countless interesting subjects.
Https://www.vitalykuzmin.net/Military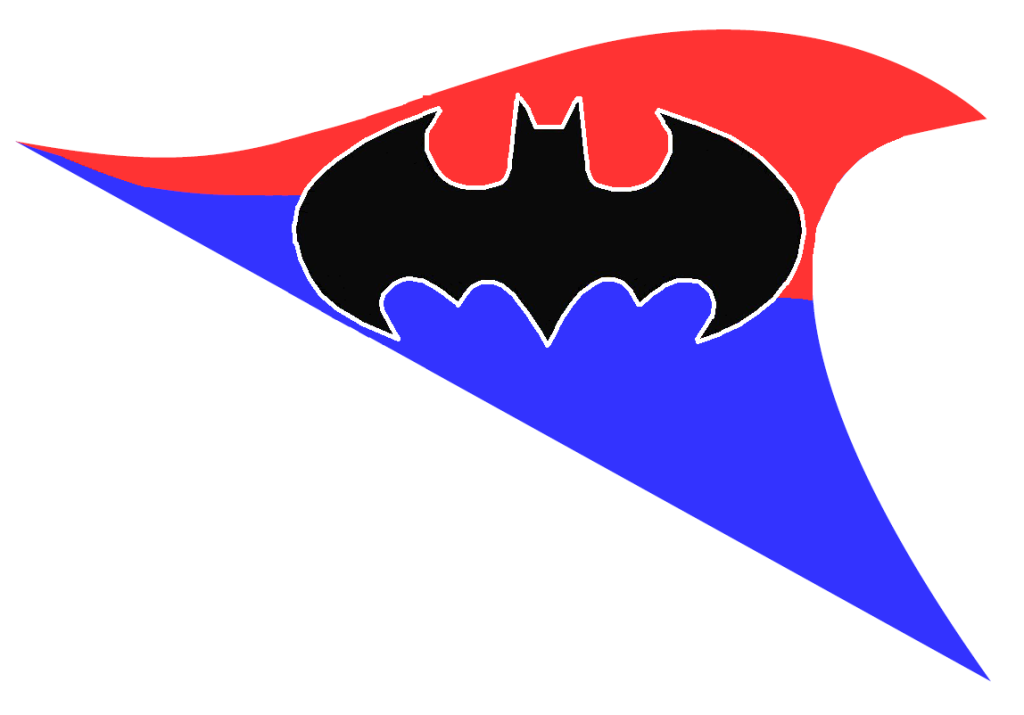 This page was last updated on 01 October 2023.
Number of items on this page: 2.344